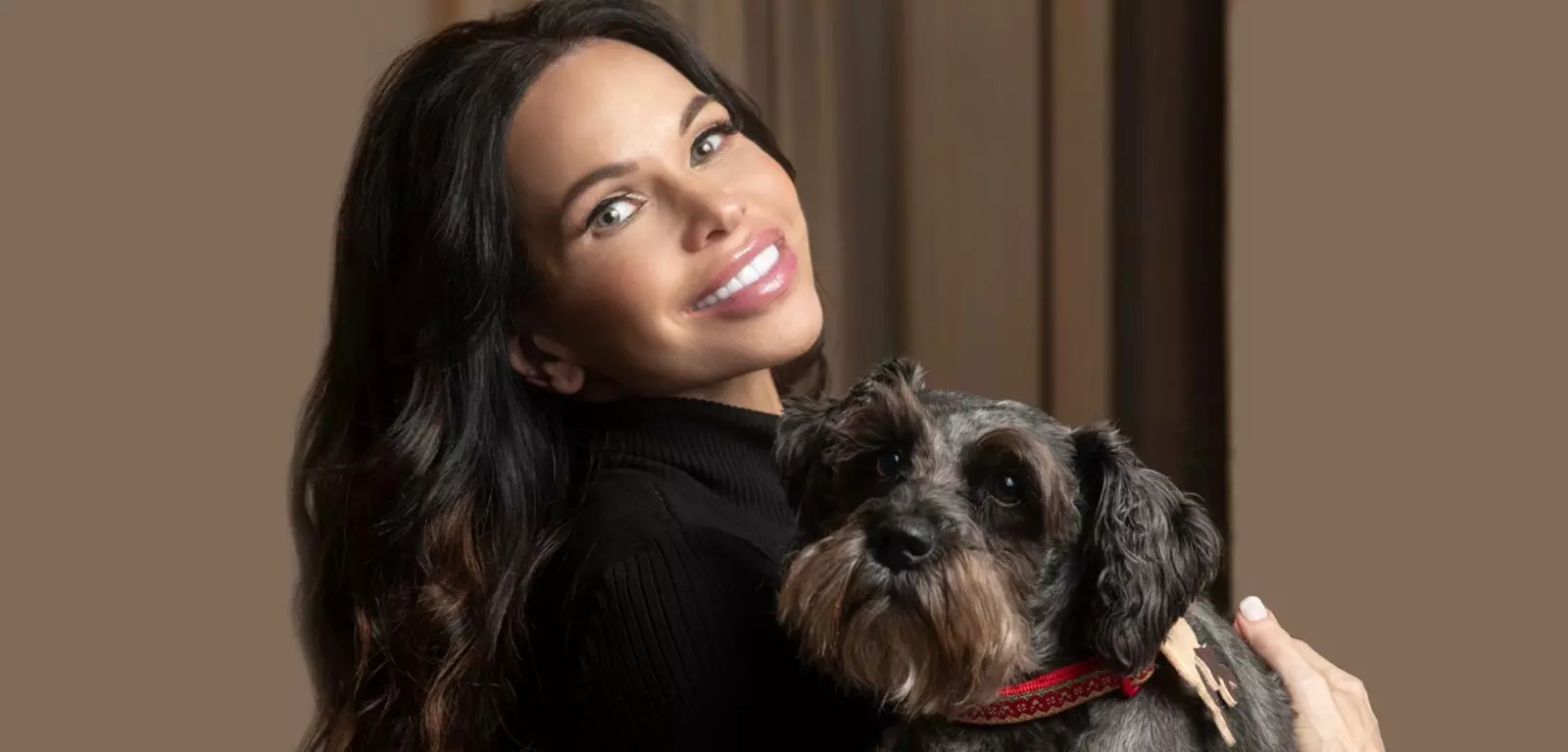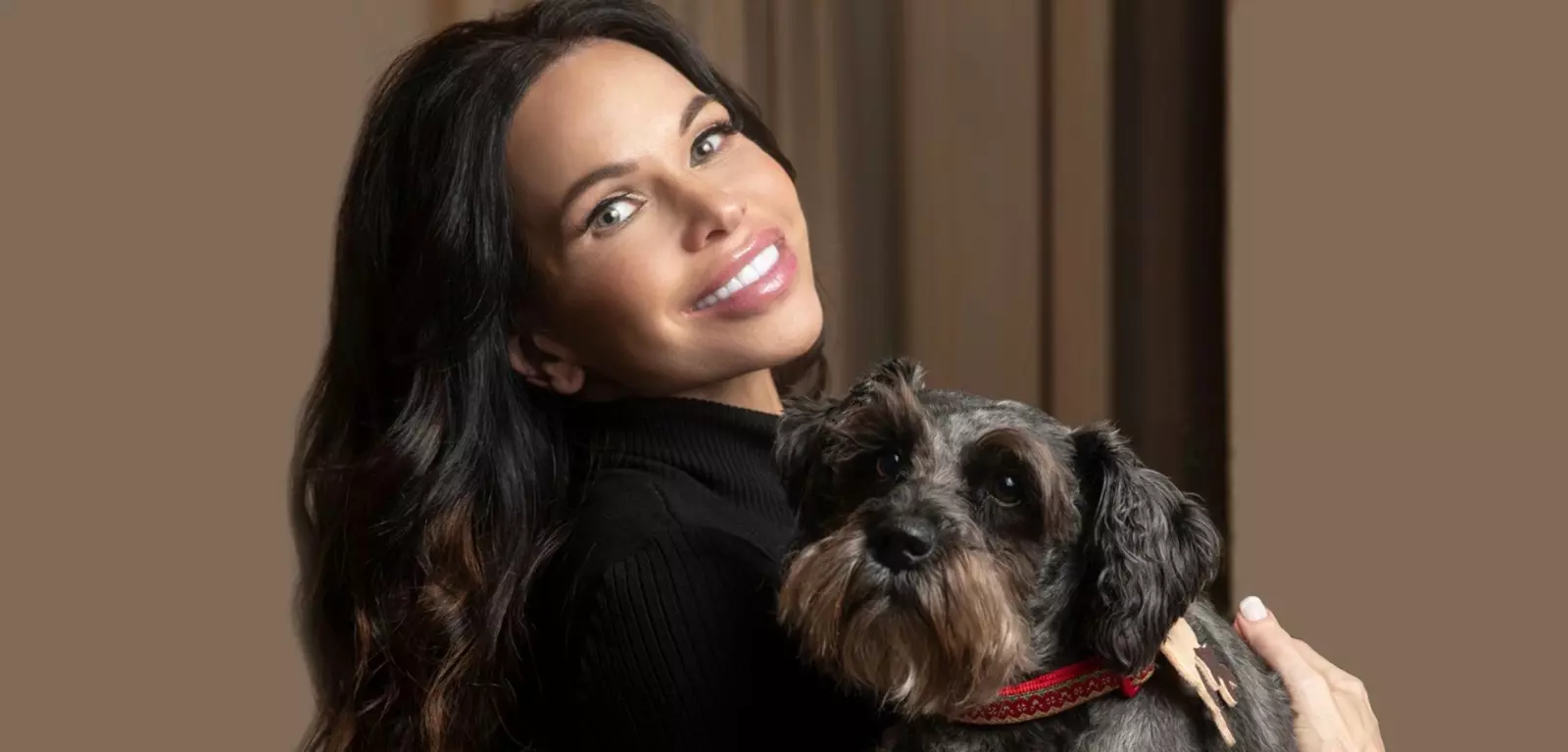 One of our many happy patients!
Remake Your Smile with Cosmetic Dentistry
We emphasize an aesthetic aspect in our work because we know that if your smile looks good, you feel great! We employ a combination of cosmetic dentistry, preventive care, tooth-colored fillings, and restorative techniques for your best dental health. Smile makeovers are now so easy (and affordable) that there's no reason why you shouldn't have the beautiful, natural-looking smile you've always wanted. Ask us what crowns, dental veneers, dental bonding, and teeth whitening in Washington, DC can do to transform your smile!
Custom Smile Design and Preview
Prior to starting each veneer, full-mouth rehabilitation, or other case, we start with smile analyses together with facial analyses to determine what steps are necessary to achieve the smile you desire. We also create a diagnostic mock-up with the new smile design that will allow you to "try on" porcelain veneers or crowns to see if the final result is what you are looking for. This helps you understand and see how the new look will improve your smile and facial appearance prior to doing any tooth preparation. There's no better way to have peace of mind before you begin treatment!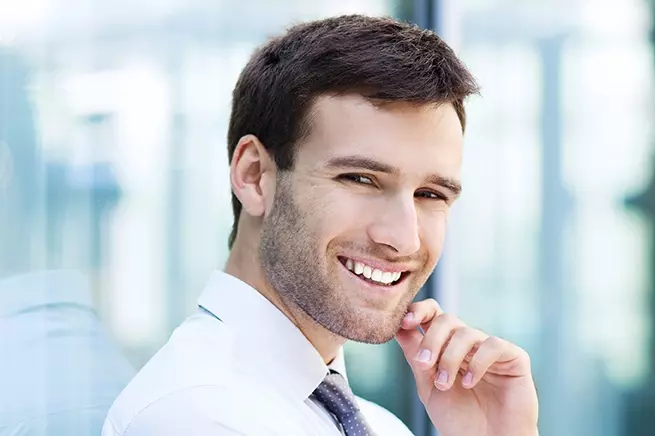 Crowns
Crowns are sometimes needed to save a broken or worn tooth when a regular filling won't restore it to functionality. A crown will save and strengthen a damaged tooth. We use Procera™, one of the most advanced dental materials, to make your porcelain crown. It looks very natural, so you won't be able to tell the difference between the crown and a real tooth. And with CEREC™, we can do the entire crown procedure in one easy visit!
For Precise and Comfortable Dental Impressions
The Cadent iTero™ digital impression system is 3-D dentistry. Using the iTero, the dentist takes a very accurate digital impression of your prepared teeth. This completely eliminates the need for the uncomfortable tray and putty impression. In addition, iTero technology gives a perfect fit for your new crown or bridge, as well as the best precision for clear aligner teeth straightening. This results in less time at the dentist's office and more time spent enjoying your new smile.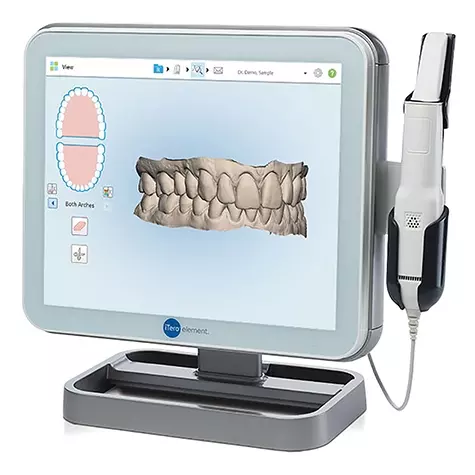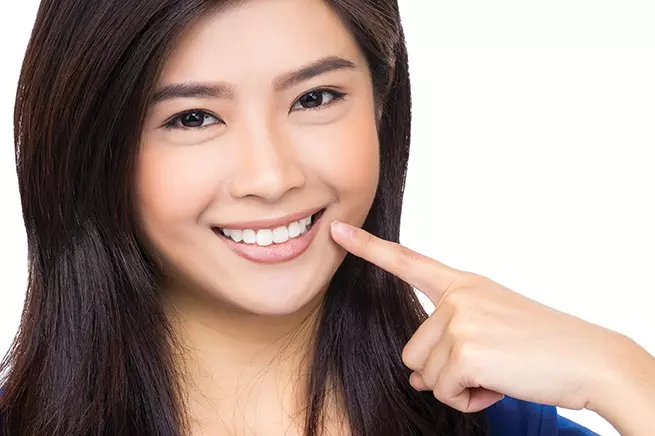 Porcelain Veneers for Your Smile Transformation
Porcelain veneers are thin pieces of porcelain that recreate the natural look of teeth, while also providing strength and resilience comparable to natural tooth enamel. Because dental veneers are individually designed and sculpted for each patient, it is nearly impossible to tell the difference between a veneer and a natural tooth. With veneers, as opposed to crowns, your natural teeth remain largely intact with only a minimal amount of tooth structure altered to fit the veneer. Unlike natural teeth, custom-made porcelain veneers resist coffee, tea, and cigarette smoke stains. Treat them as you would your original teeth, with routine brushing and flossing. Using a non-abrasive fluoride tooth paste is suggested.
Porcelain veneers are an optimal solution in many cases:
Discolored Teeth
Teeth with Poor Shapes and Contours
Fractured Teeth
Gaps Between Teeth
Tooth Position Problems
Minor Bite-Related Problems
Non-Responsive Stains to Bleaching
Hypocalcificed (White or Brown Spots) Teeth
Teeth Whitening for Your Brightest Smile
The best way to get your teeth their whitest is with professional-strength whitening, and we offer several options. The first is Venus White™ Professional teeth whitening, available in-office for whiter teeth in just one visit, or take-home varieties that can work to brighten your smile in a handful of days. Many whitening procedures work well in competent professional hands; however, even the better treatments sometimes don't work on teeth with more serious stains. But using Venus Whitening, even severely stained teeth can lighten and become brilliantly white. If you are tired of the results from other methods, you will be amazed with this technique. It is also well known for powerful whitening without sensitivity!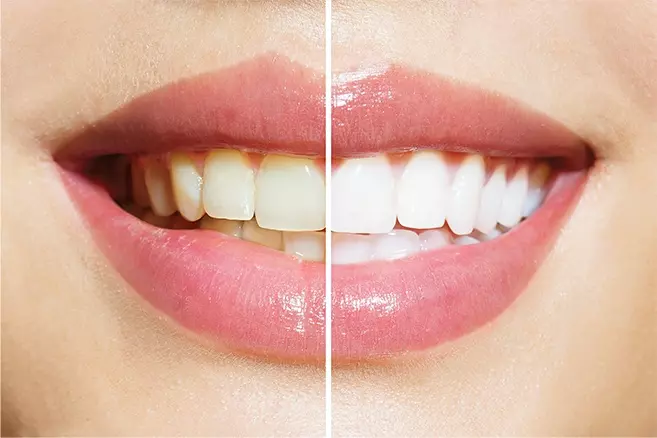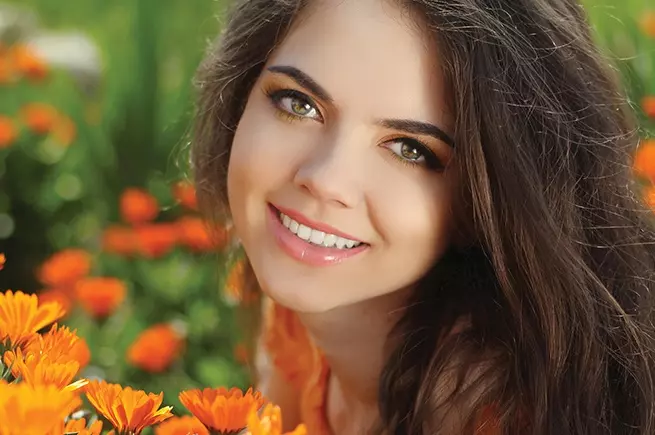 Whitening for Life™
Do you want to maintain your white smile for years? We have an offering that can help! For a one-time fee, you'll be fitted with custom trays and whitening gel. Then, twice a year you'll receive free whitening gel for as long as you remain a patient. Now you can have whiter teeth, without stains or darkness. And the best part of all – you can maintain your dazzling white smile for life!

Schedule a complimentary consultation with cosmetic dentist in Washington, DC by calling (202) 296-3330, and discover how cosmetic dentistry and teeth whitening can give you a brilliant new smile!