Preventive Dentistry Washington DC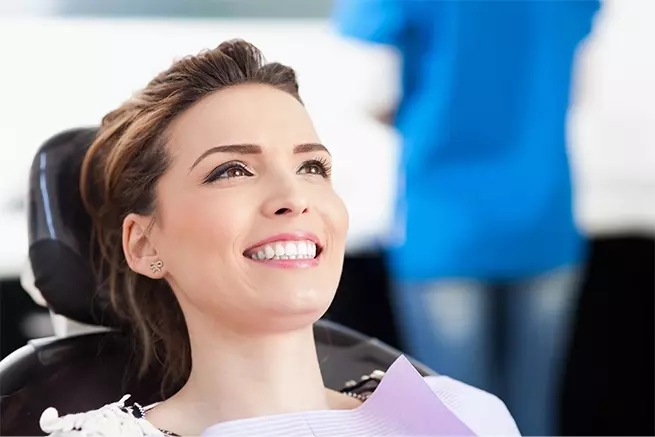 The Importance of Regular Hygiene Visits
An important reason to visit the dentist is to have a teeth cleaning by a professional hygienist. Plaque or tartar form on teeth over the years. Plaque is soft and sticky, but consistent brushing can usually keep it under control. However, plaque hardens into tartar, which is beyond the ability of a toothbrush or floss. Tartar builds up under the gum line as well as on the tooth surface. If plaque isn't removed, you risk more serious problems with your teeth and gums in the future. Recent research reveals a link between untreated gum disease and serious conditions such as heart disease, stroke, and diabetes. Having your teeth cleaned by a hygienist regularly is one of the best things you can do to stay healthy.
Children Love Visits to Our Office
Our doctors work hard to make children of all ages feel comfortable and enjoy themselves, so bring your entire family along! You can rest assured your child will receive the latest advances in children's dentistry, delivered with kindness, thoughtfulness, and compassion. We encourage good dental care habits in children and love teaching them how to keep their teeth healthy. We look forward to meeting them for their first routine visit (when they are two years old) and watching them grow each year. We also offer sealants for back teeth for both children and adolescents. These are an easy-to-apply preventive measure that can prevent decay!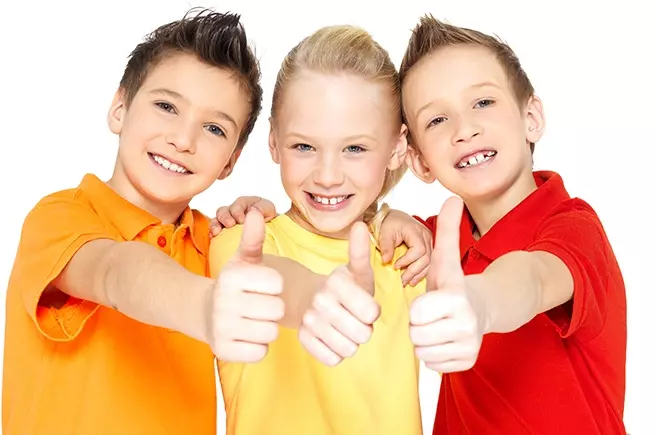 What Does Wellness Dentistry Mean?
Let's say you become sick and go to a doctor for care. And let's assume you are treated and recover. That's all great! But what if instead you met with your doctor when you weren't sick and learned how to stay healthy? Wouldn't that be even better? That's what we call "Wellness Care," and it's what we employ in our practice. We can get your teeth and gums to health and repair damage like any dental office. But we go even further and show how to avoid dental problems in the first place.
We begin by giving you a very thorough examination. Many patients say they've never had such an extensive oral exam. We check out your bite and how your teeth mesh together, we look for oral cancer signs, gum disease, wear on the tooth structure, and any problem that you might encounter in the future. We want to stave off any problems and make your smile healthy so you will be spending less time at the dentist!
Much Less Radiation Than Traditional X-rays
Dental X-rays are an important part of our preventive care program, and we're pleased to say that digital X-rays are now available at our practice. With this technology, an image is taken of your mouth using a digital sensor and then downloaded to our computer, where it is instantly accessible. We can also now capture your entire mouth in one view, including the upper and lower jaws, utilizing panoramic digital X-rays. These methods result in 75% less radiation than older dental X-rays. You won't need to wait for images to develop and there are no more chemical wastes to pollute our environment.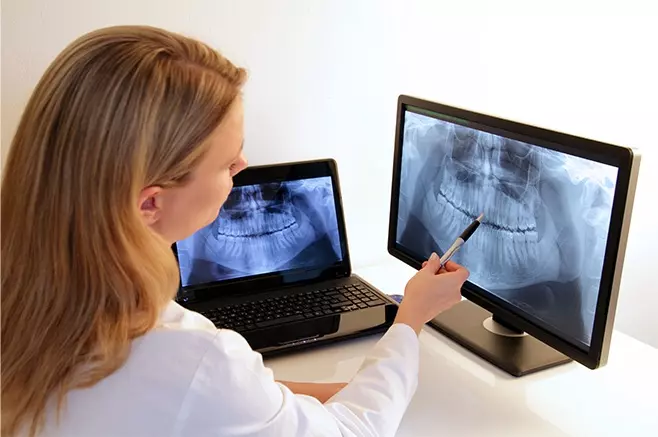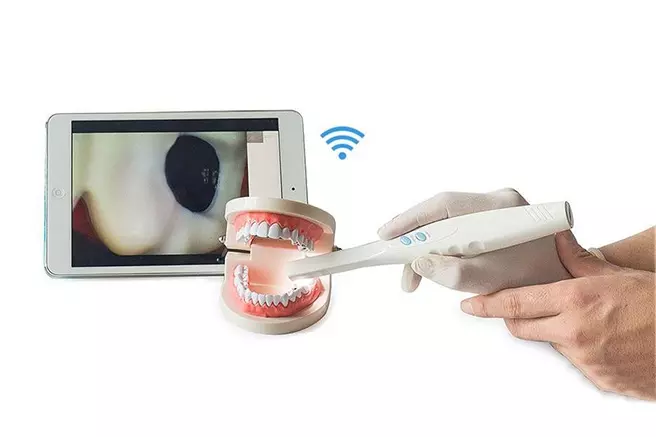 The Intra-Oral Camera Makes You a Dental Treatment Participant
Our doctors work closely with patients to build a bond of teamwork. One way we bring this about is with a high-tech tool called the intra-oral camera. This device is a tiny video camera that is able to display a closeup image of the inside of your mouth. You can see exactly what work needs to be completed and which teeth are doing well. You then become an active participant in dental decisions. You'll be amazed by this!
Getting Your Teeth as Clean as Possible
We utilize a Piezo Scaler™ to aid in the removal of plaque deposits and calculus (tartar) from teeth, especially below the gum line and even in deep pockets, in the case of gum disease treatment. This hand tool makes use of high-frequency vibrations that allow us to remove deposits on teeth faster than with the regular scaling tools. You might think your teeth have never felt so clean! As an added bonus, patients often report less discomfort with the Piezo Scaler.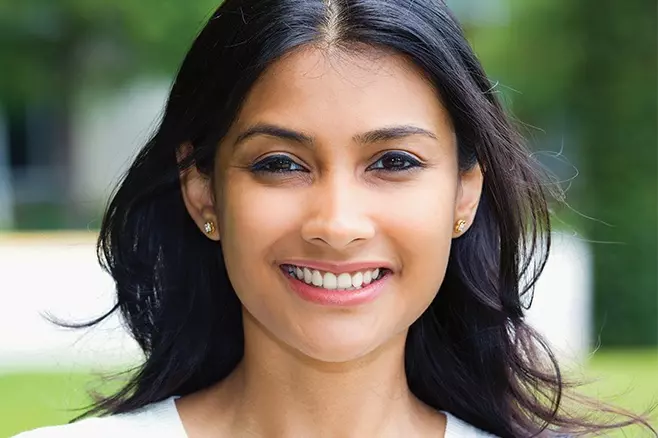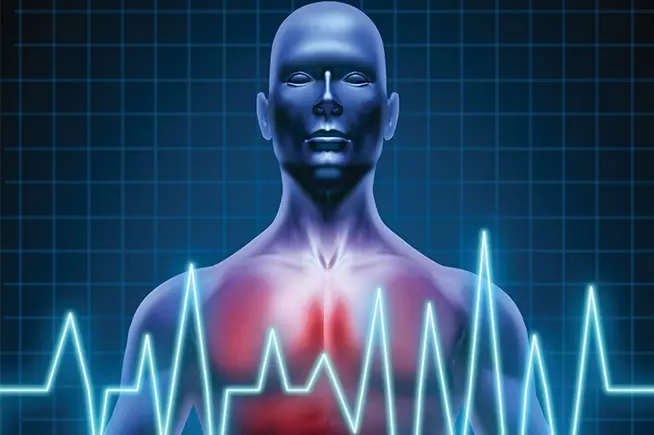 Gum Disease Can be a Contributor to Heart Disease or Stroke
Recent research has caused many doctors to reach an unexpected conclusion: gum disease, stroke, and heart disease are connected. Since heart disease is often fatal, it is clear that gum disease is a matter with serious consequences. The American Dental Association estimates that as many as 8 out of 10 Americans have periodontal disease. With advanced forms of periodontal disease, the treatment is surgical. Gum surgery is not desirable, but it has a high success rate in getting the infections under control, and it's generally covered by insurance. With milder cases of gum disease treatment, there are effective non-surgical techniques that, when coupled with better dental care and maintenance, can end the spread of the disease. This is also covered under many dental insurance plans.
Pain-Free Gum Disease Treatment
We are pleased to offer our patients a potent weapon in the battle against gum disease called ARESTIN™. It comes in a powder consistency and contains invisible microspheres. These tiny microspheres deliver a time-released antibiotic to the infection. ARESTIN then kills the bacteria contributing to gum disease. The best part is that you won't feel anything!
A second option is an FDA-approved treatment called Perio Protect™. It's also easy, painless, and very effective. It's as easy as wearing whitening trays! Gum disease can only be arrested quickly and effectively when the medication stays between the teeth and below the gum line. Saliva continually washes away medications in a short amount of time. This severely limits the potency of many gum disease treatments. The breakthrough of Perio Protect is that the trays keep the medication where it's needed for a much longer period of time. This means the tissues can quickly heal.
Patients often see results as fast as a few days. If you've been advised you need gum surgery – check with us to see if you might be a candidate for ARESTIN or Perio Protect!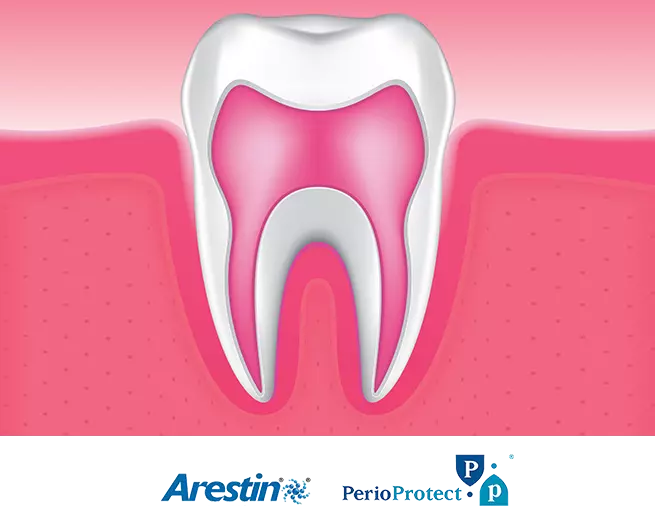 Your entire family deserves a healthy smile! Give us a call today at (202) 296-3330 to schedule a visit for preventive dentistry in Washington, DC.