A Dental Team That Cares
To provide a high level of service, we work with a team that is not only good at what they do, but also warm and friendly. People like this are difficult to find. We consider ourselves lucky to have brought together such a quality team. You'll be able to witness this difference on your very first visit! Ruth Perlman
Certified Hygienist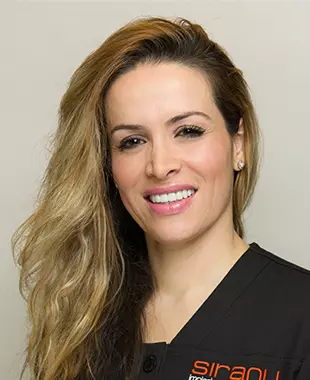 Maryam Kavianpour
Registered Dental Hygienist
Marketing Communication Specialist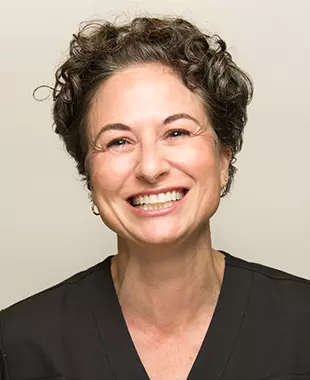 Rebecca Measday
Registered Dental Hygienist
Our talented team members bring years of combined dental experience to our ultra-modern office. Call (202) 296-3330 to experience our team first hand.