Invisalign™ and ClearCorrect™Clear Aligners Washington DC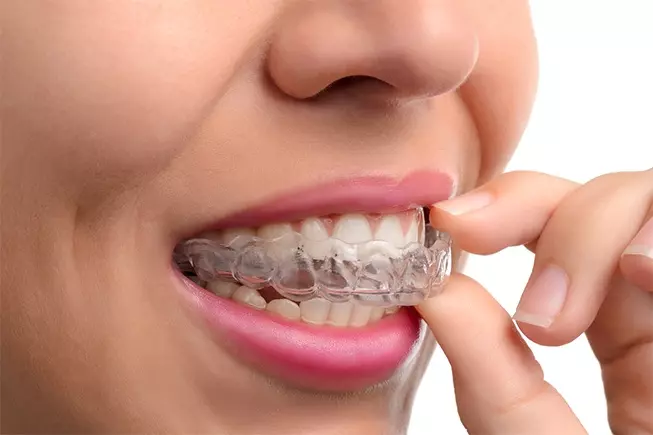 Straight Teeth, Fast
We offer both Invisalign™ and ClearCorrect™ virtually invisible aligners, innovative solutions that straighten teeth in as little as 6 – 15 months! These clear aligners can correct a range of issues including overcrowding, widely spaced teeth, overbite, underbite, or crossbite.
Treatment involves replacing the clear custom-made aligners about every two weeks, and no metal or wires means less time going back to the dentist for maintenance. Invisalign and ClearCorrect gently move teeth into a straighter position step by step, until you have completed treatment. No braces, wires, or headgear are necessary. This means no irritation to your mouth, and best of all, no one will know you're even wearing aligners because they are practically invisible! The clear aligners are easy to remove so you can not only eat and drink whatever you want, but you can also easily brush and floss your teeth!
Put Your Treatment on the Fast Track!
In our continuous effort to provide the best in orthodontic treatment for our patients, we are proud to offer PROPEL™, an advanced orthodontic technique that works with your aligners to fast track your orthodontic treatment. This exciting technology allows us to get most patients finished in about half the usual time. While each patient varies, many patients can now have their orthodontic treatment completed in just months instead of years!
PROPEL™ works with your own biology to stimulate the bone surrounding your teeth; helping the teeth to move faster and more predictably into their ideal position so we can reveal your new smile faster and in fewer visits to our office. This FDA-registered device only needs to be worn for five minutes a day to achieve amazing results!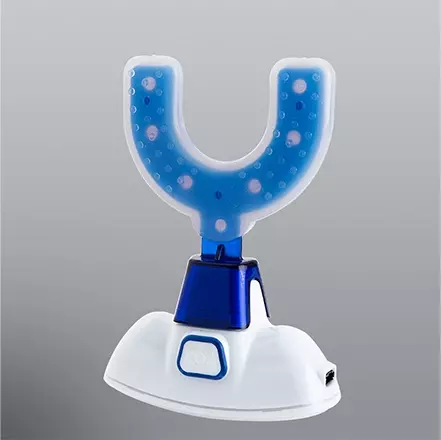 Are you ready for the smile of your dreams? Our best orthodontist in Washington, DC can schedule a complimentary consultation to find out the best treatment for you. Call (202) 296-3330 now.